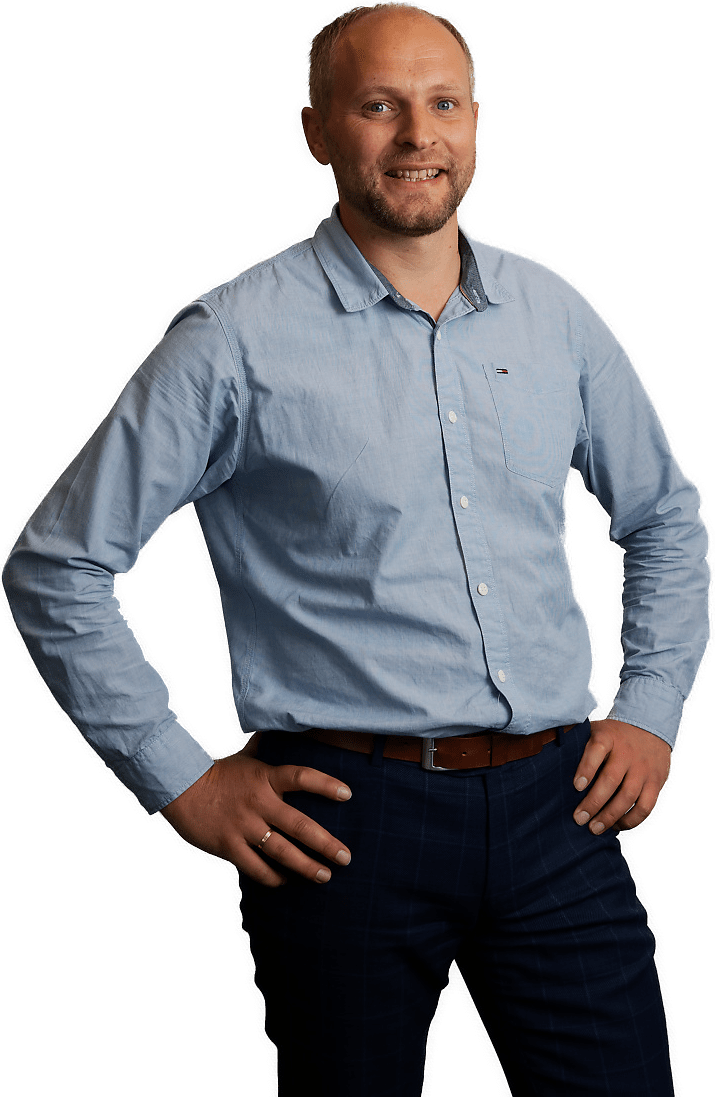 Everything; by road, through air and across wide oceans… 
From 200kg flower-seed shipped by Airfreight to a Farm in New Zealand or an industrial machine from 60 tons shipped by seafreight via Rotterdam to a factory in Sweden.
With a dedicated team of professionals Moovle is organizing all kind of worldwide shipments.

Specialists in customized transport via any modality
We love the challenge to find the most suitable solution for your transport.
Our passionated team is at your disposal to work on your enquiries. Besides our knowledge, experience and worldwide network of agents we also offer inhouse customs services including Fiscal Representation to minimize risks on delays in your valuable supply chains.
Logistics in optima-forma
All our activities are controlled and monitored via a state-of the-art IT system which enables our people to inform you at the right moment with the right data along your supply chain. This IT system in combination with passionate and enthusiast people generated the perfect mix for growth and many satisfied customers all over the world.
Storage & Bonded Warehousing
Customs & Trade Compliance
Our Services
An overview of our services with a brief explanation.